This route starts off the same as the walk to Gilling West
It diverges from this, with a right turn up the hill, rather than a left turn to descend to Crabtree House farm.
Go up the hill, across a cattle grid and turn east, keeping a low stone wall to your left. There is a gate into the bluebell wood (Mid May is the best time), but no similar gate to exit, so it is best if you stay out of the wood and look into it over the top of the low wall.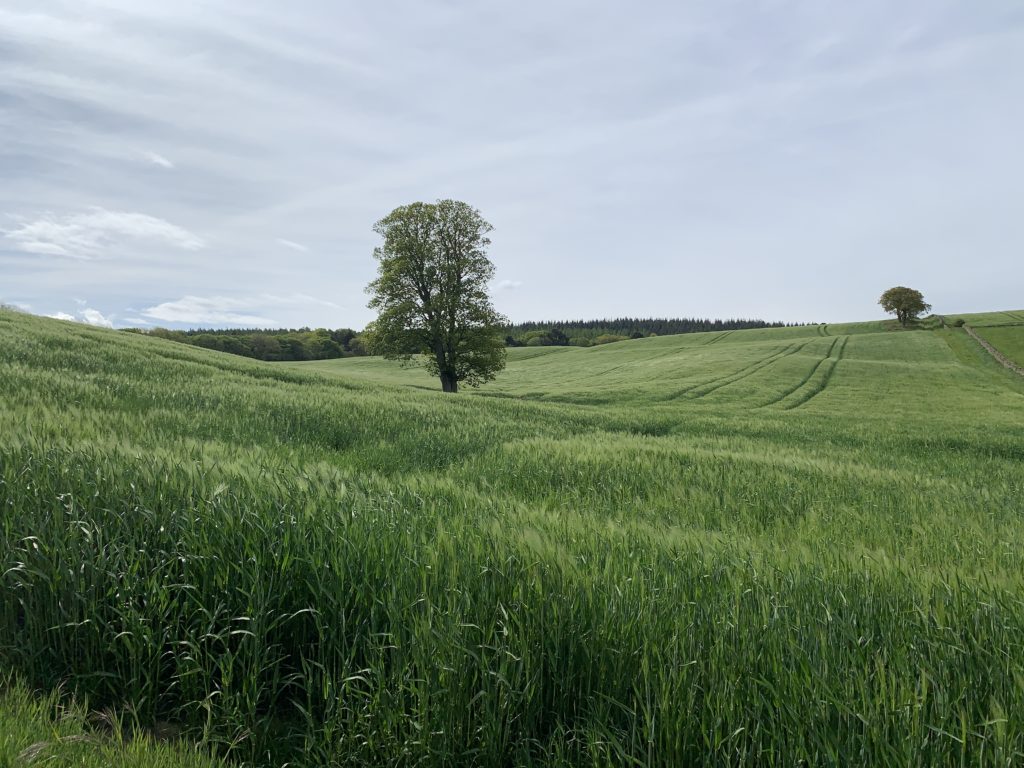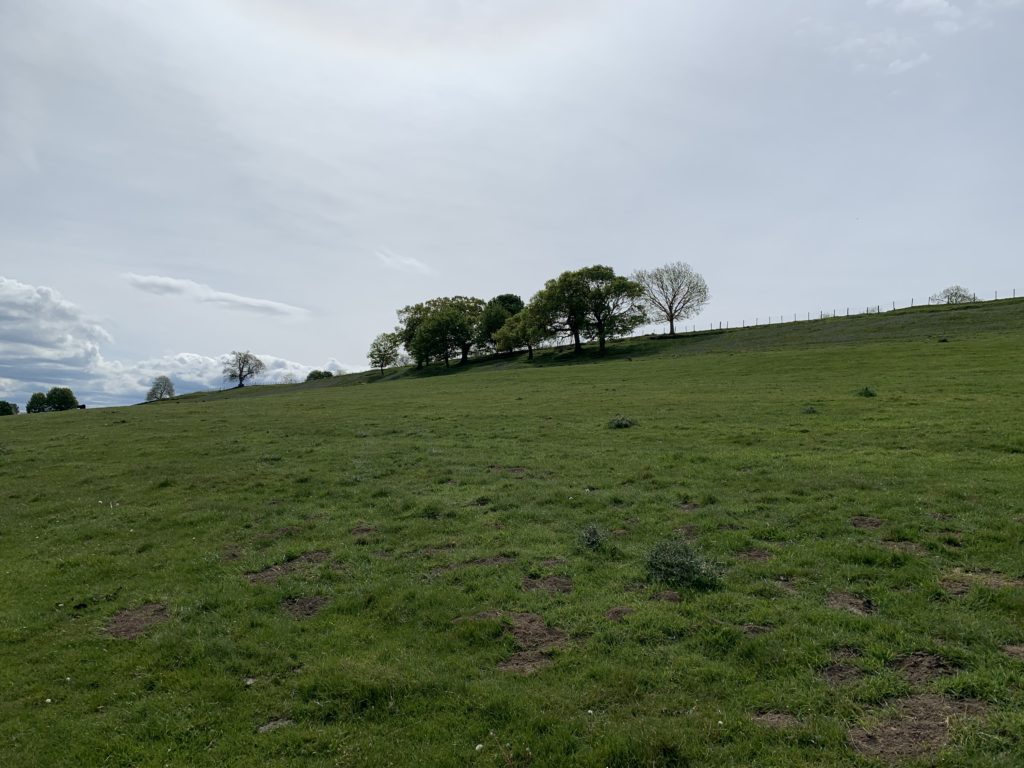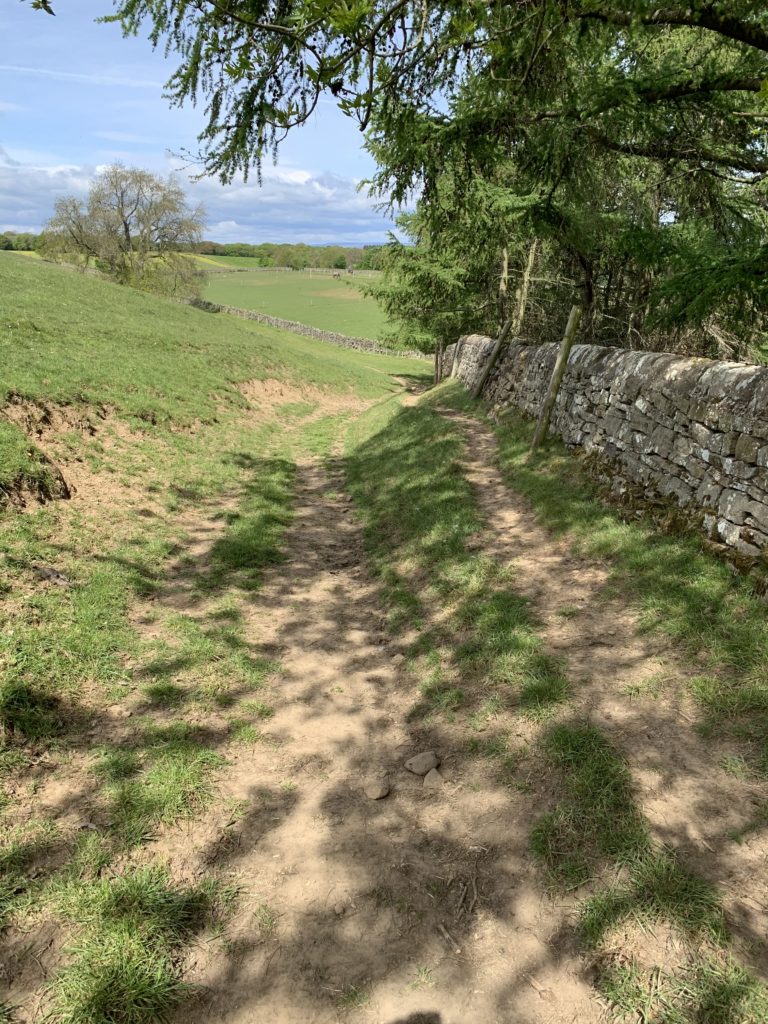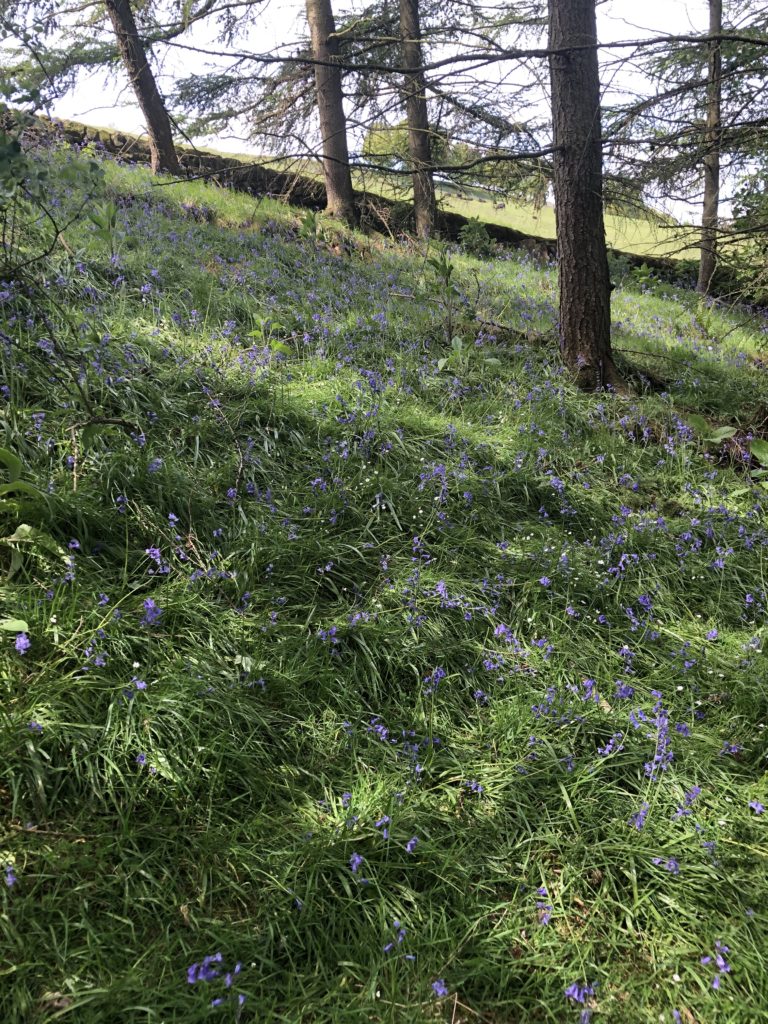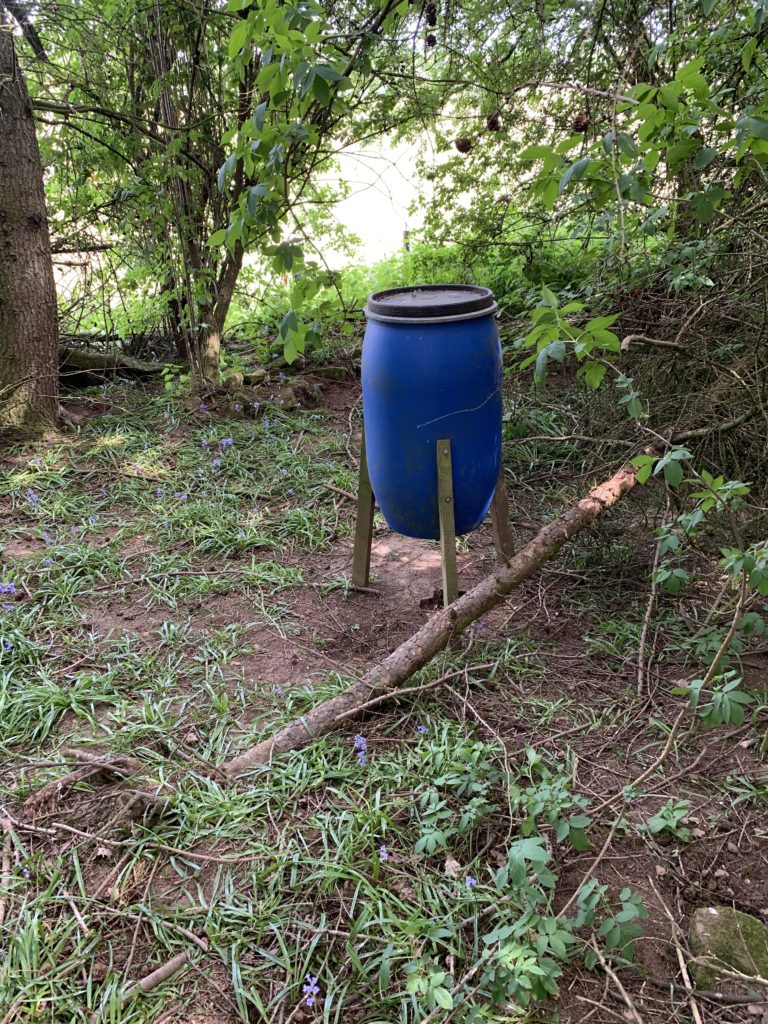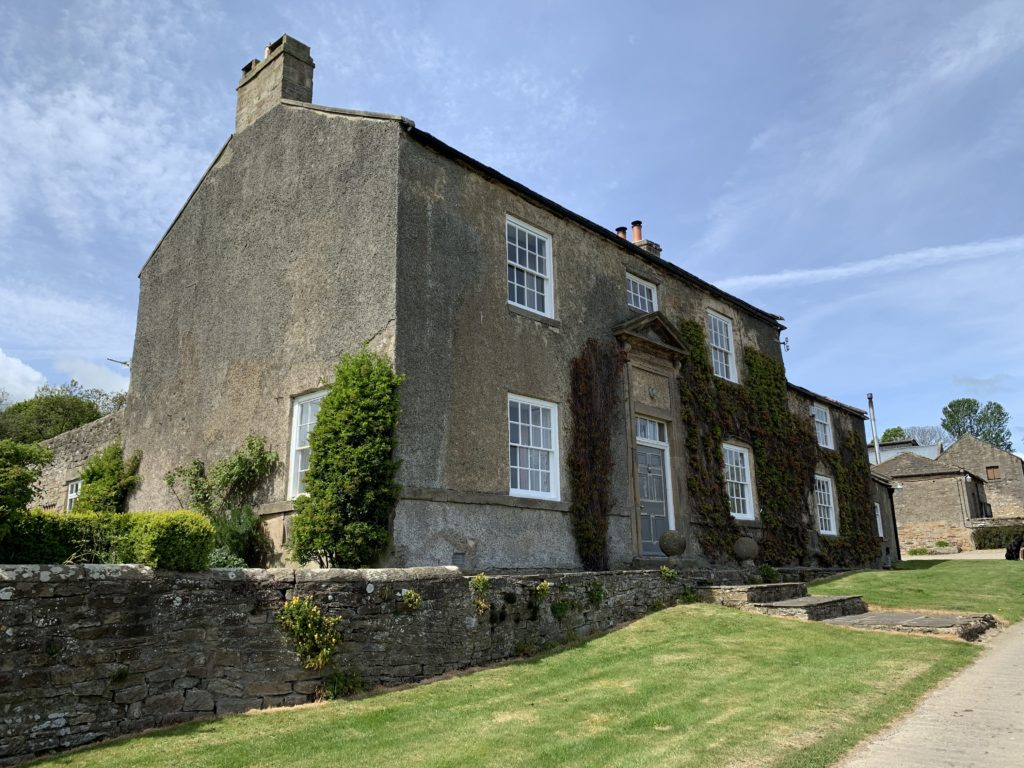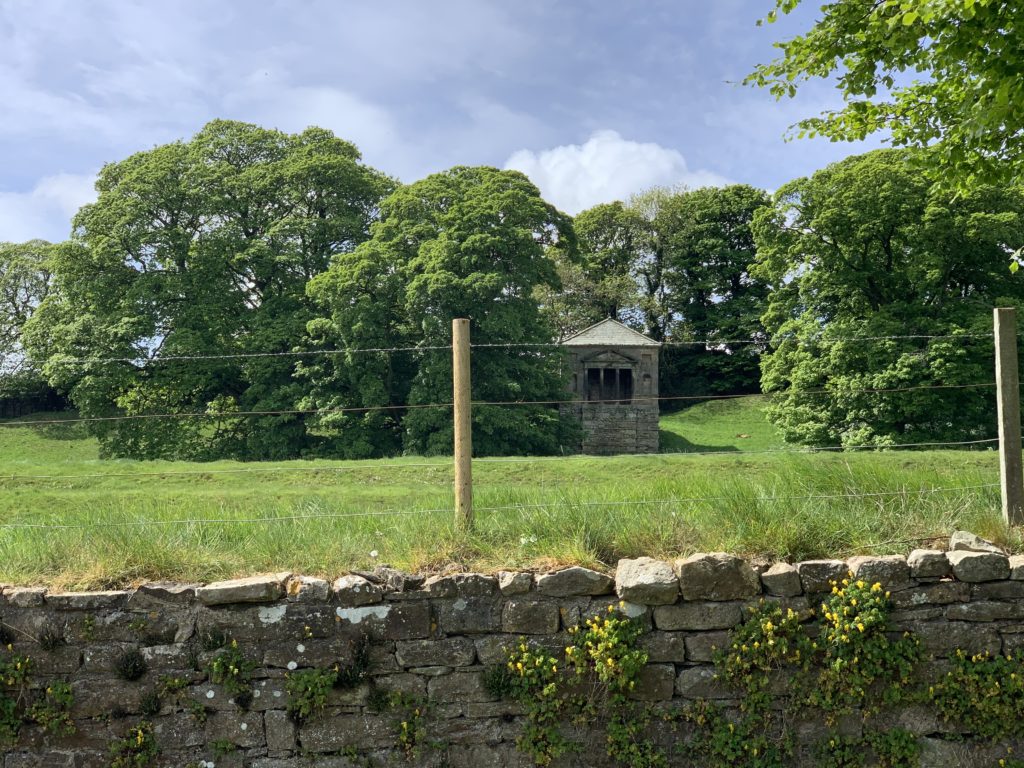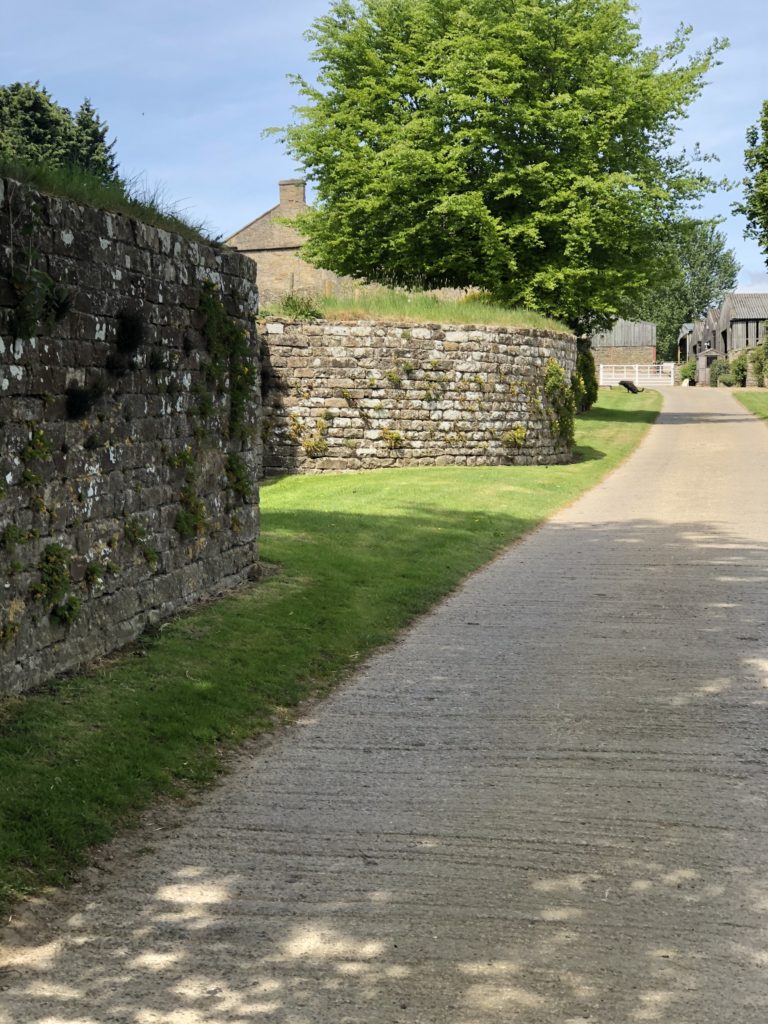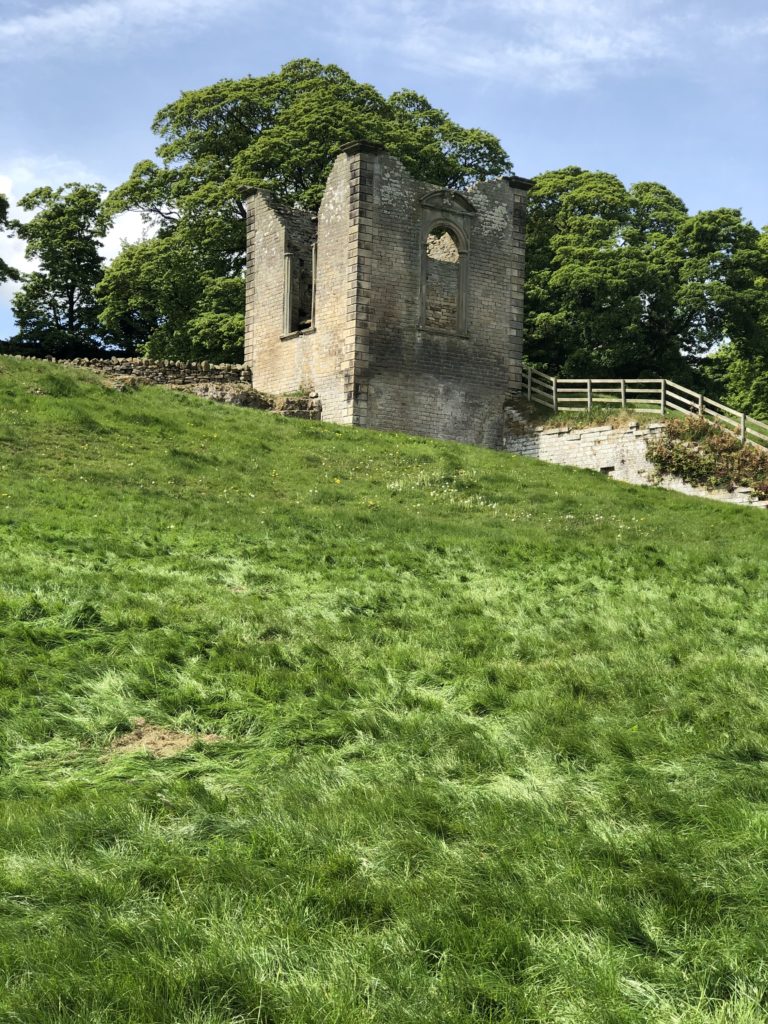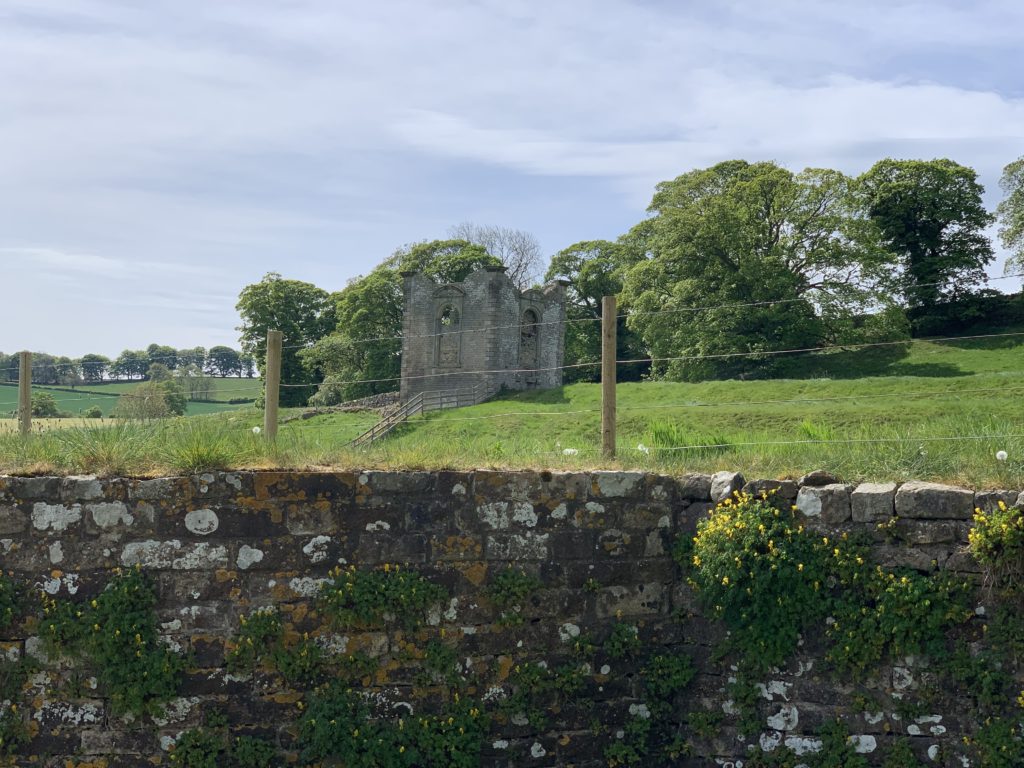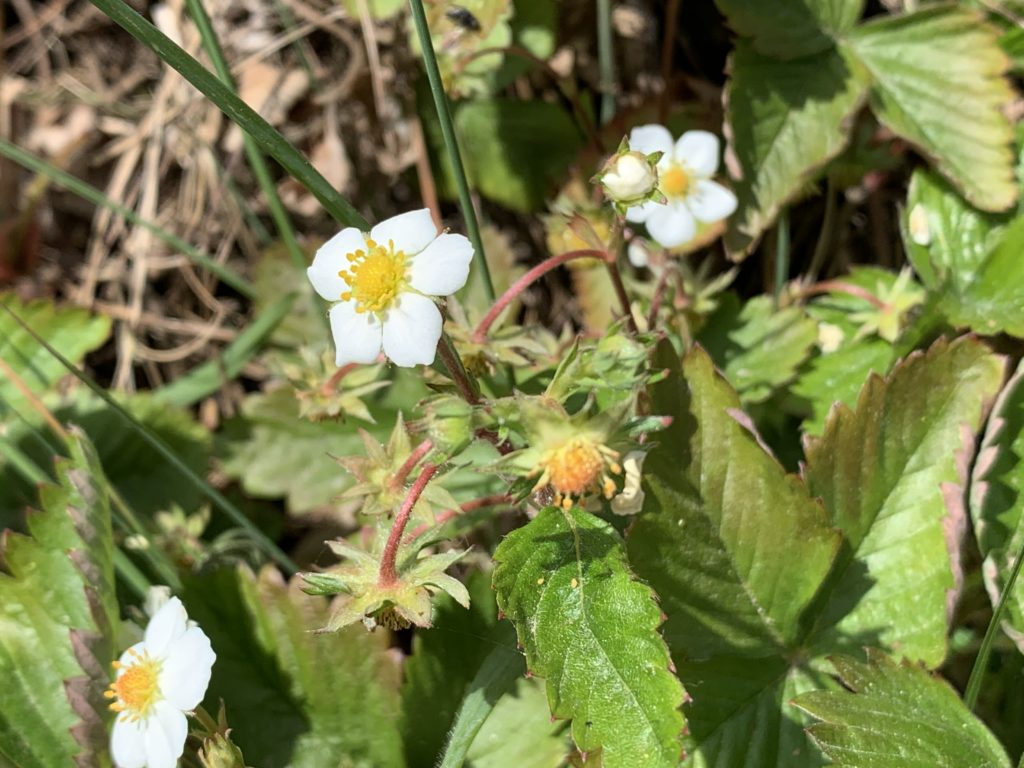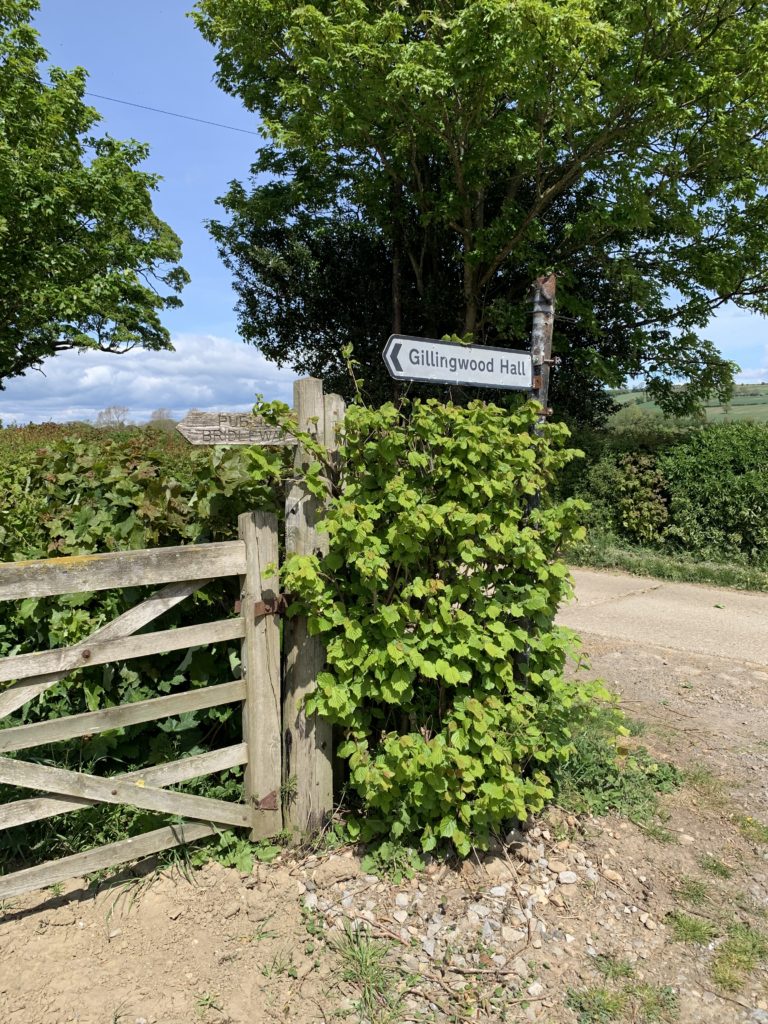 Head west towards Crabtree House farm (taking time to look at the lake and new waterfall at ).
Then retrace your steps towards your parked car and you are done