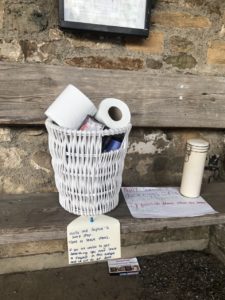 Thanks Molly & Sophie for the brilliant swap shop (see photo). Donations always welcome
The jigsaw has been returned, ready for the next player. A fun jigsaw to complete.
This is going to be a difficult time for all of us. If we band together and help each other out that would ameliorate the situation.
Help may be required for shopping for those in isolation.
We offer our contact details in case anyone needs assistance. Please contact us. If we can help, we will, and we can contact others for you to provide that help
Check out this local Facebook Group
Richmondshire Covid 19 Mutual Aid
Local businesses who can help

North Yorkshire Council link to businesses
Take a moment to check this site out for local firms who can help us in providing services especially for those isolating
Face masks
How to make your own personal use facemask at RagMask. Read the website for the rationale behind wearing a facemask 1
Rumours & witchcraft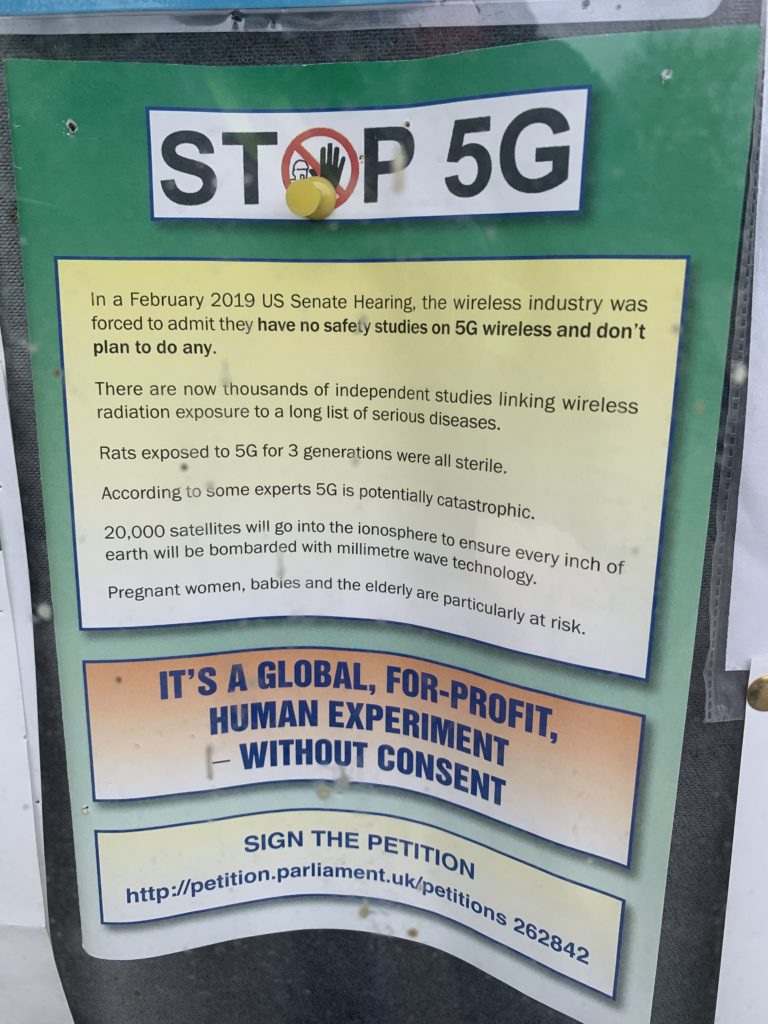 No, 5G does not cause Covid-19. Science not conspiracy theories — you know it makes sense
Gayles Village contacts:
---
Not to protect yourself, but to protect others ↩