A moderate to easy walk: 5k – 1:15 hrs

Start at the phone box as usual.
The walk follows the higher route to the east and through the sandstone quarry
Instead of turning left, down the hill, turn right and walk up the unpaved road up the hill.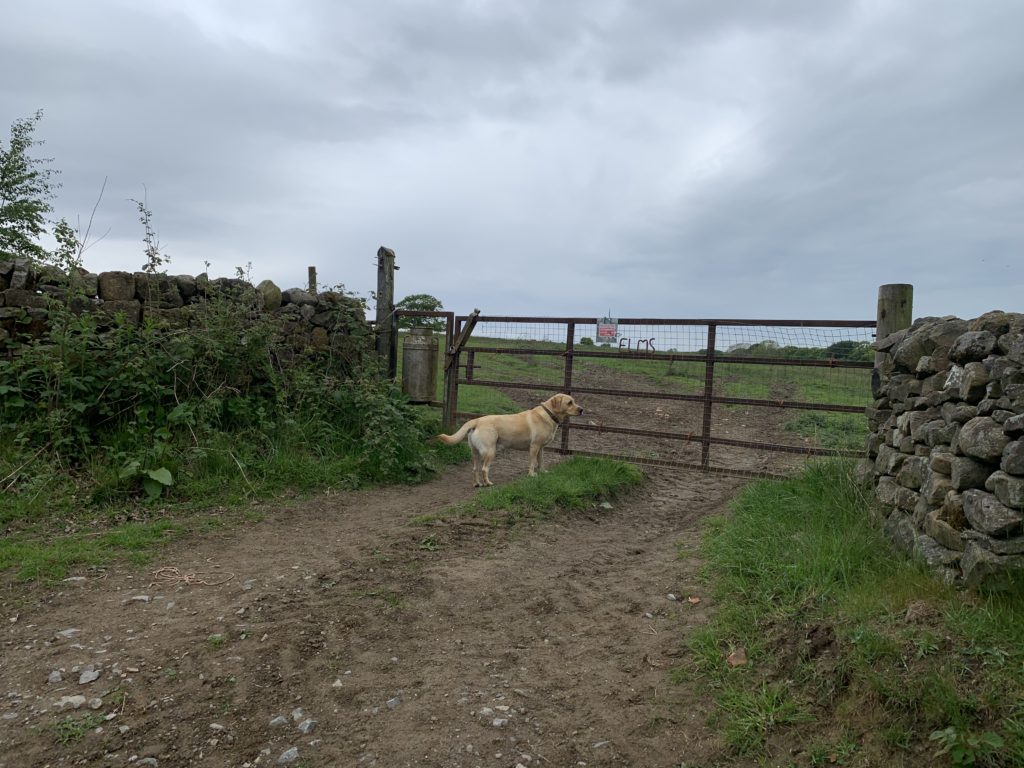 At the top, turn left with MOD ranges on your right.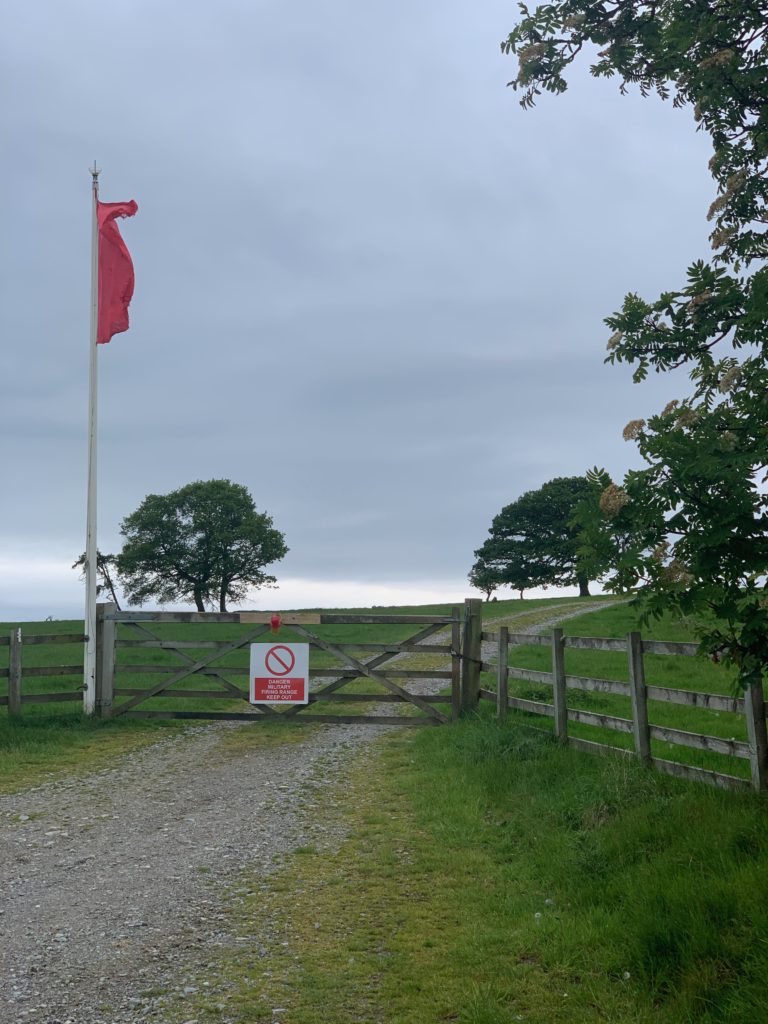 Continue past Grove Gill House and turn left down the bridleway (a grassy track).
Go through a couple of field gates and onto a farm track.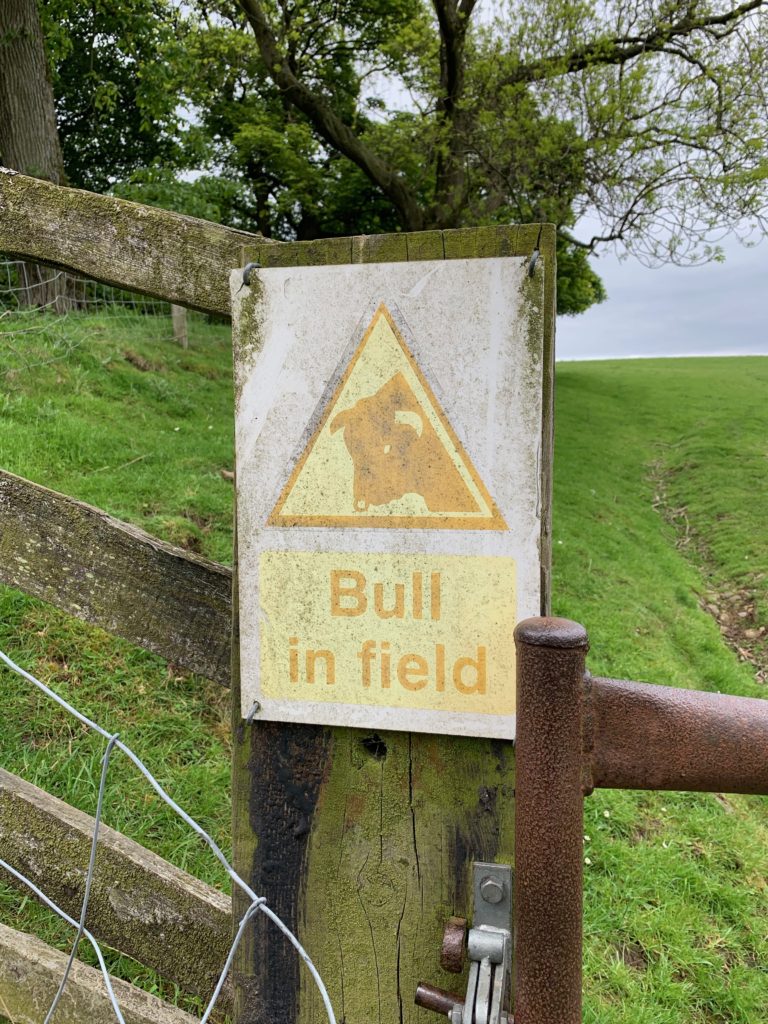 Through another gate and onto the road.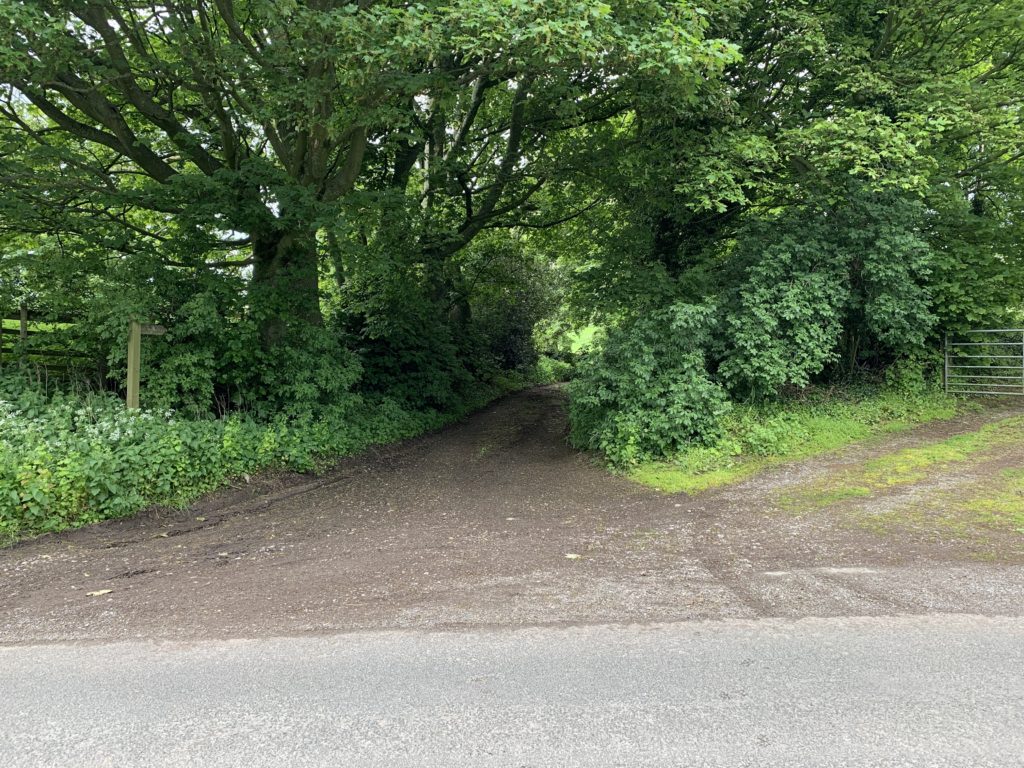 Head west to The Lodge and follow the route back to Gayles Hall along the lower drove track.