The Shoulder of Lamb in Kirby Hill
The Shoulder of Lamb in Kirby Hill

The wall keeping the carpark from the sheer drop to the valley fell down at the end of 2021. It has now been painstakingly restored. Partial refurb of the inside of the pub too.
The Bay Horse Inn in Ravensworth.
The pub reopened in  December 2022 after major renovation works. Follow their journey on Instagram.  The pub is now rather good.
Time to pay them a visit again
Milbank Arms in Barningham
The Milbank Arms in Barningham has just had a major renovation. The food & beer are good. It's a gastropub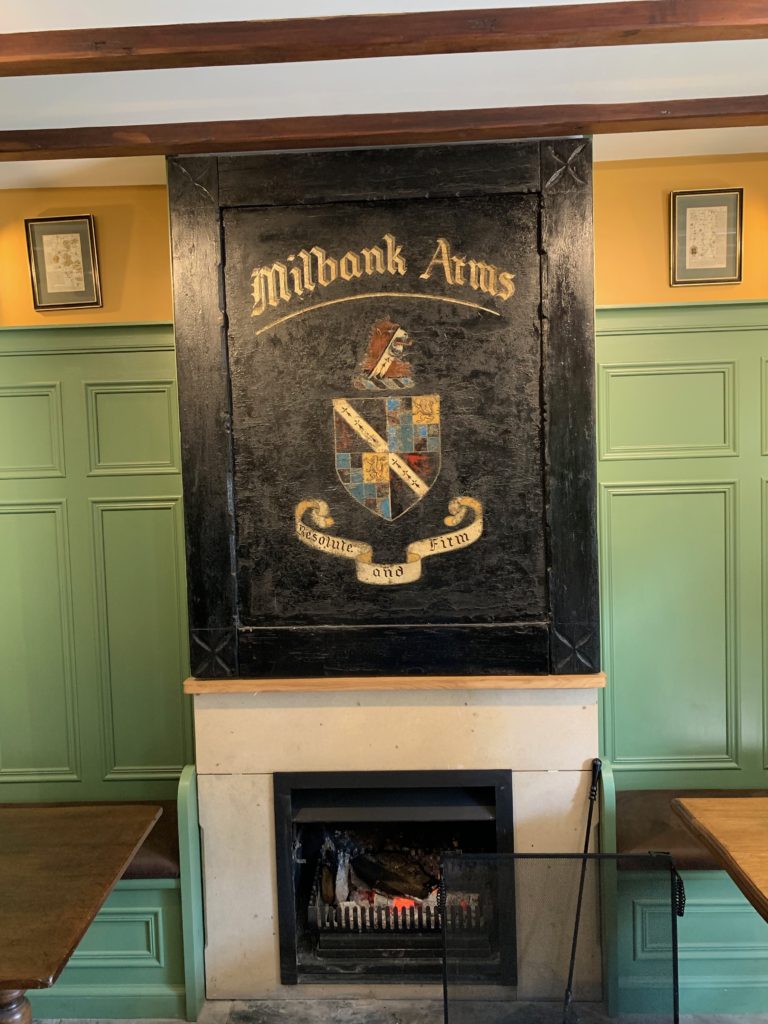 Sit on one of the Lutyens teak benches sit in the sun outside. Sit down and enjoy the quiet of Barningham