The Shoulder of Lamb in Kirby Hill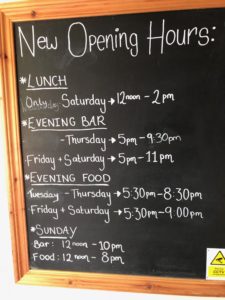 The wall keeping the carpark from the sheer drop to the valley fell down at the end of 2021. It is now being painstakingly restored.
The Bay Horse Inn in Ravensworth.
This pub reopened under new management after the end of lockdown in May of 2021. Currently open – see notice board for times (Closed on Monday).
Undergoing renovation works – old fireplace reopened and new cast iron log burner stove installed.
The Milbank Arms in Barningham has just had a major renovation. The food & beer are good. It's a gastropub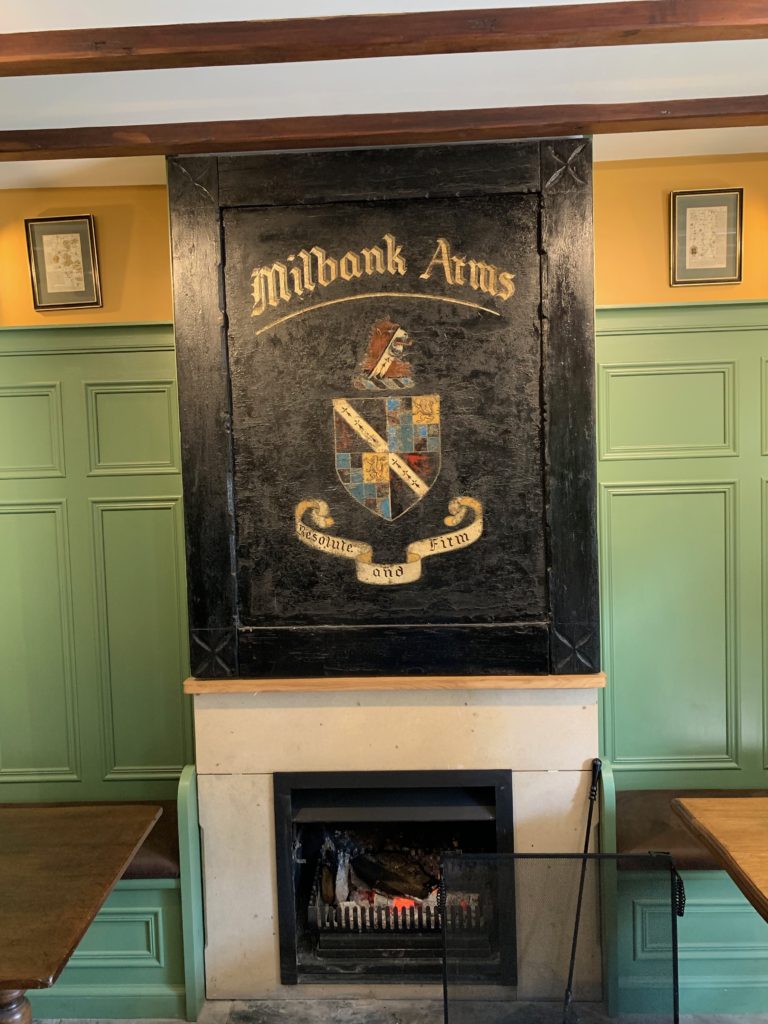 Sit on one of the Lutyens teak benches sit in the sun outside. Sit down and enjoy the quiet of Barningham